Welcome to CoDEx, a novel online diagnostic expert system for ophthalmic emergencies.

Tips on how best to use this program About this program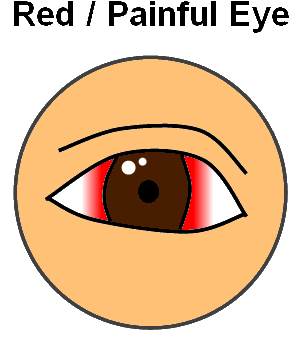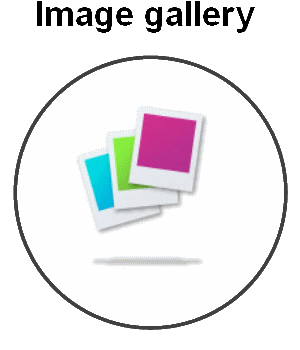 The following clinical modules are not yet available but are being developed.
Acute visual loss
Acute swollen eyelids/ orbit
Acute double vision
Acute uveitis
Ocular trauma and chemical burns
Pupil abnormalities
Software developer: Ido Zamir, Monash University Faculty of Science, Clayton, Victoria, Australia and Dr George Kong, Senior Registrar, Royal Victorian Eye and Ear Hospital, East Melbourne, Victoria, Australia.